Synopsis: The story of a bride-to-be trying to find her real father told using hit songs by the popular 1970s group ABBA.
Synopsis: An adaptation of "The Wizard of Oz" that tries to capture the essence of the African-American experience.
Synopsis: A New York City man suffers amnesia. He soon learns that he's mixed up in a life-and-death situation, but what exactly is it?
Synopsis: A juvenile offender at a tough reform school impresses its governor with his running ability and is encouraged to compete in an upcoming race, but faces ridicule from his peers.
Synopsis: Two girls must battle a mysterious evil force when they get left behind at their boarding school over winter break.
Synopsis: During a preview tour, a theme park suffers a major power breakdown that allows its cloned dinosaur exhibits to run amok.
Synopsis: A David and Goliath law drama about a drug-addicted lawyer who takes on a health supply corporation while battling his own personal demons.
Synopsis: A bad deed on the part of a tough minor-league hockey player results in an unusual sentence: He must serve one week as a real-life tooth fairy.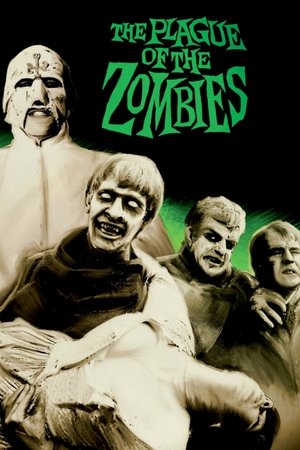 Synopsis: Young workers are dying because of a mysterious epidemic in a little village in Cornwall. Doctor Thompson is helpless and asks professor James Forbes for help. The professor and his ...
для всех версий