Synopsis: Railroad executive Dagny Taggart and steel mogul Henry Rearden form an alliance to fight the increasingly authoritarian government of the United States.
Synopsis: A computer programmer's dream job at a hot Portland-based firm turns nightmarish when he discovers his boss has a secret and ruthless means of dispatching anti-trust problems.
Synopsis: A research chemist comes under personal and professional attack when he decides to appear in a "60 Minutes" expose on Big Tobacco.
Synopsis: After he dies in a car crash, a man searches heaven and hell for his beloved wife.
Synopsis: To avoid a potentially explosive scandal when the U.S. President goes into a coma, an affable temp agency owner with an uncanny resemblance is put in his place.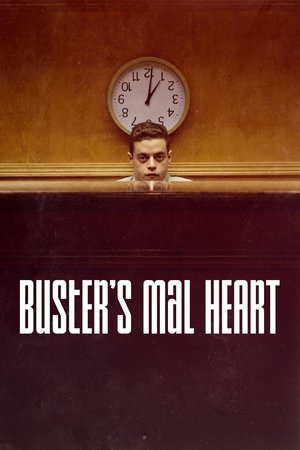 Synopsis: A family man's chance encounter with a conspiracy-obsessed drifter leaves him on the run from the police and an impending event known as the Inversion.
Synopsis: Cujo, a friendly St. Bernard, contracts rabies and conducts a reign of terror on a small American town.
Synopsis: A rookie cop goes undercover and infiltrates a car thief ring.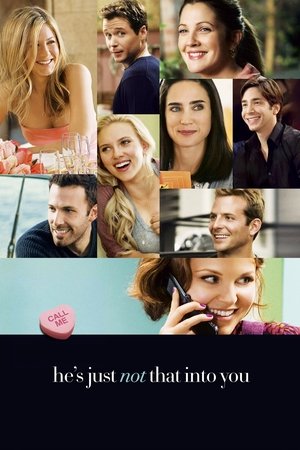 Synopsis: This Baltimore-set movie of interconnecting story arcs deals with the challenges of reading or misreading human behavior.
Synopsis: As corruption grows in 1950s LA, three policemen - one strait-laced, one brutal, and one sleazy - investigate a series of murders with their own brand of justice.