Movavi PDF Editor 2.2.0 Multilingual | macOS | 29 mb
Looking for a PDF reader for Mac with good editing tools? Most of the software for Mac that you can find online for download is not that great. Free desktop apps usually lack advanced options and have inadequate formatting tools, and higher-quality paid programs can be out of the question because of their high price.
WindowSwitcher 1.1.2 | macOS | 6 mb
WindowSwitcher allows you to quickly find and switch between open application windows (all windows, only active windows, active application windows) and control the position of windows on the screen, for example, right from the list of windows, place the Safari window on the left and the Pages window on the right,
iSubtitle 3.2.1 Multilingual | macOS | 28 mb
iSubtitle lets you create soft-subtitled movies for iPod, iPhone, iPad, Apple TV, iTunes or any AVFoundation/QuickTime-based player or app. It's the first and only application to take full advantage of Apple's soft-subtitle technology. The subtitle tracks are resolution-independent and rendered in real-time as you watch the movie.
VueScan Pro 9.6.40 Multilingual macOS | 19.2 MB
VueScan, the world's most popular scanner software, is used extensively by photographers, home users, scanning services and corporations. VueScan is a scanning program that works with most high-quality flatbed and film scanners to produce scans that have excellent color fidelity and color balance. It is very easy to use, and also has advanced features for restoring faded colors, batch scanning and other features used by professional photographers.
Flume Pro 2.8.6.3 Multilingual macOS | 39.9 MB
Flume is designed to provide a streamlined and user-friendly experience when working with Instagram even though you are accessing the service on the desktop. The Flume app comes with a borderless window that enables you to navigate the website, and its visibility can be easily toggled via a status bar menu icon.
JetBrains Rider 2019.1.1 macOS | 588.3 Mb
JetBrains Rider is a new cross-platform .NET IDE based on the IntelliJ platform and ReSharper.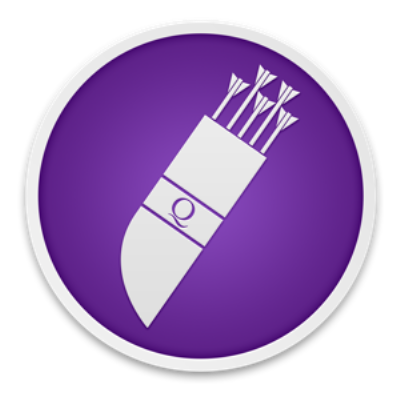 Quiver - take better notes 3.2.5 | macOS | 14 mb
Quiver is a notebook built for programmers. It lets you easily mix text, code, Markdown and LaTeX within one note, edit code with an awesome code editor, live preview Markdown and LaTeX, and find any note instantly via the full-text search.
File Juicer 4.76 Multilingual | macOS | 5 mb
File Juicer is a drag-and-drop can opener and data archaeologist. Its specialty is to find and extract images, video, audio, or text from files which are hard to open in other ways. In computer forensics this is called carving.
RapidWeaver 8.2.0.20718b | macOS | 82 mb
RapidWeaver is a next-generation Web design application to help you easily create professional-looking Web sites in minutes.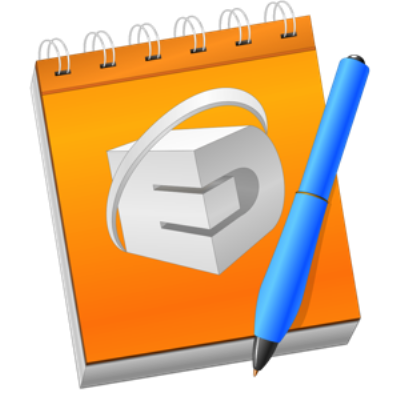 EazyDraw 9.3.1 Multilingual | macOS | 87 mb
EazyDraw is a vector drawing application. For the full journey from Jaguar to Mojave (macOS 10.14), EazyDraw has been the trail-blazing app for the new vector-drawing paradigm on the Mac. EazyDraw Version 9: all new look with Mojave (macOS 10.